and editing pics!  It's been a busy week for sure, but it's certainly a good type of busy which I'm happy about!  Lillian is feeling better and back to her usual self which includes going down for her naps and at bedtime.  I was so worried that it was going to take awhile to get her to go back to her own bed after sleeping with me for over a week in Syracuse!  It's an absolutely beautiful day outside here with a blanket of white covering everything and I'd like to get out this weekend and explore a little bit with Dan and Lillian if it sticks around.  Anyways, here's a couple more recent edits.....
And the reason I'm sure most are visiting......my freebie!  It's been awhile since I've shared something and I thought that I'd share my best-seller when I was selling at My Digital Muse....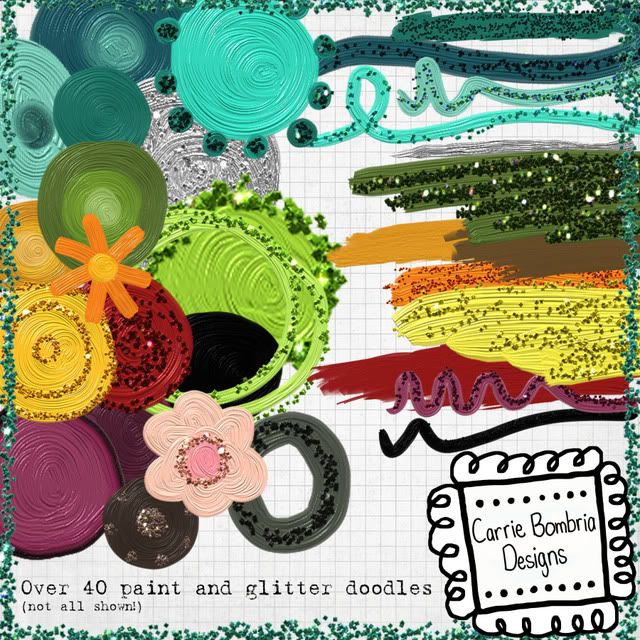 If you choose to download, please be courteous and leave a comment......if you have time to download you have time to say thanks!  So here's the link
here
to pick it up!  Hope everyone's week is going well so far!!!