Time for some more great stuff!!! First off my sale at My Digital Muse.......you get all 11 element packs worth $27.50 for only $5!


Then a great coupon....
and finally, a freebie!! This was previously offered exclusively to the Muse Club members and now you can get it.....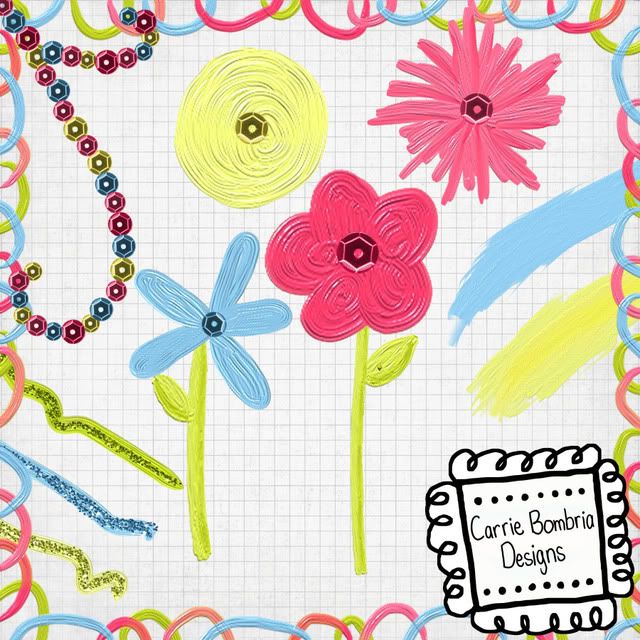 Download
here
and be sure to leave some love if you grab it!!

In other news, I'm not feeling so well :o( I don't get sick too often, but when I do it's best to stay clear of me!!! Last time I got sick was when I went to NYC with my sis and Mary and we ended up leaving early because I had the flu. So I have the hand sanitizer by my side and I'll pick up some stuff at the store later. I just hope it doesn't pass onto Lilly......she's never been sick (KNOCK ON WOOD!!!!!) I'm going to take it easy today since the last couple of days have been a little rough. Anyways, hope that everyone has a wonderful Thursday!!